FEATURED USER: Cloudhoreca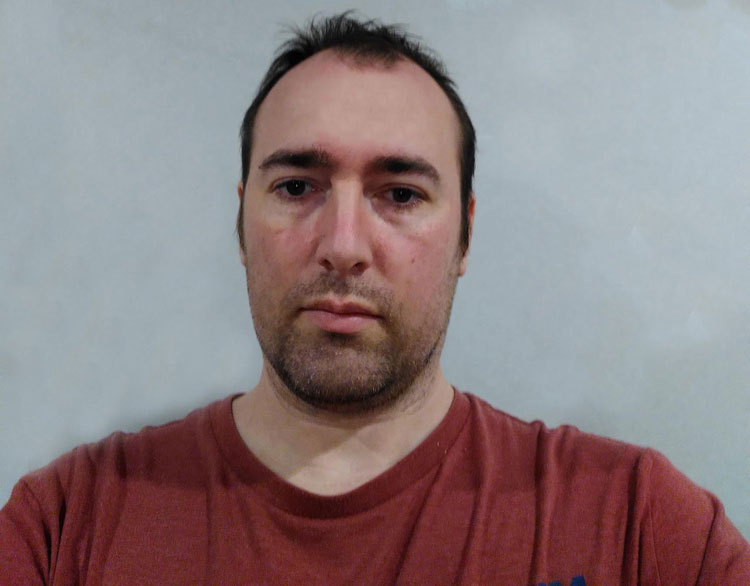 Today we will share another story on our blog. This week we had the chance to chat with Cloudhoreca, a company located in Budapest, Hungary, that mostly offers different services of IT. They started using the Component Creator about a year and a half ago and since then, they have developed about 7 components. By using Component Creator it has helped them to save a lot of time and make the projects easier and more understandable for the clients.
What does your company do?
Our company offers plenty of IT services, which include Joomla CMS services (web development, SEO services, Joomla support services), extension development(fintech software, ERP systems, custom webshops), control engineering programming, and Metabase BI services.

Our team consists of 10 people, most of them are developers and we really like open source solutions. Soon some of our own software will be available for free.
What is your role within the company?
I can resolve and fix many things within the field of IT, but I am specialized in PHP developement and in managing, maintaining servers. Also, if there is any emergency case with any of our clients that has to be resolved quickly or immediate bug fix is needed, that is also my job usually.

Furthermore, there are partners who turn to us with outdated systems that I rethink, redesign, and create a more modern, secure system with updates and data migration.
How long have you been using Component Creator?
We started using the program about half a year ago and have already developed quite a few components during that time. This is partly due to the fact that we developed in a similar way in Joomla as Component Creator does, so for us, it was easy to learn how to use it.
Roughly how many components have you built using Component Creator?
During these 6 months, we built around 7 components.
How much time do you estimate Component Creator has saved you?
I can tell that if you use it purposefully, it can save you 4 months of work in 1 month. It helps a lot that the repetitive processes are automated, and it was also good that we were able to build something quickly from the beginning to make the common project easy and understandable for our clients.
Can you give an example of a component that was built using Component Creator?
You can use it to create tiny components for a seasonal campaign for instance, but it is really great for more complex components as well, like an ERP system.

Our latest project was developing an inventory management software, that included product creating, inventory reporting, billing, storing, organizing the purchased and delivered items in a warehouse effectively, creating and managing guarantee tickets, trucking supplies and orders, search by filters in a very complex way and also, which is able to third party (webshop) synchronization.

Another time when we used Component Creator was to create an online reservation management system, mostly for restaurants and venues. With this guests can book a table online easily as the software can manage availability as well.
Do you have any suggestions on how we can improve Component Creator?
As our team works mostly according to the Database first workflow instead of the modal first approach, we would highly appreciate it if DB First approach would be more supported.

In the long run, it would be also a nice improvement, if self-hosting would be available as an option, as owning the already built-up asset is always important.

Providing 3rd party GIT integration (like Github, Gittea, or Gitlab) and support for inserting custom code snippets would be useful too.
What do you like best about Component Creator?
As I mentioned earlier, I really love that many repetitive processes are automated, this really speeds up work. You have this kind of flow experience when you use the program because everything can be built very quickly, it doesn't take hours, even a form or a simple interface can be created superfast.
Where is your company located?
Our office is located in the capital of Hungary in Budapest, close to the city center. Due to Component Creater we are able to support home office as well as it helps teamwork in an efficient manner.