Bouw je eigen Joomla component in slechts enkele minuten
Genereer volledig functionerende, installeerbare, custom Joomla componenten in een oogwenk.
Aan de slag
139,538
componenten gemaakt door
74,186
leden... en groeiend!
Gratis
Gratis voor componenten met slechts één tabel. Onbeperkte tabellen en technische ondersteuning vanaf € 19 per maand.
Van Idee tot Zip-bestand in minuten
Mock up an idea and download a zipped component in minutes. Great as base for further development or a quick demo for a client.
Zowel back-end als front-end
Quickly make a full CRUD [?] interface in both the admin and front end. Integrates with ACL [?]
Eenvoudig in gebruik
Intuitive and fast, point and click interface designed for both novice and advanced developers alike.
Beautiful MVC code
Generate well formatted Joomla MVC code following the Joomla standard. Always up to date. No mess. No Bloat.
Meer dan 40 veldtypes
Select from more than 40 different field types. Set which fields are included in forms, lists, search and filters.
Bespaar tijd
Save several hours of tedious and repetitive development time per component. Complex projects could save you weeks.
Leer van de beste
Learn how to develop Joomla components by looking at our generated code and save hours of frustration.
Custom Components Developed by us
Need a more complex solution? Why not get it from the experts? The team behind Component Creator now offers custom component and website development at competitive rates.
Contacteer ons
Blog
11 Jan 2022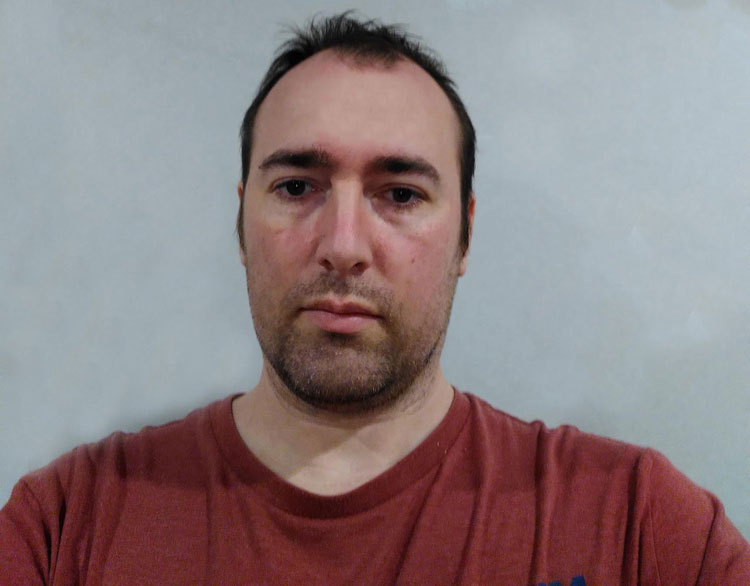 Today we will share another story on our blog. This week we had the chance to chat with Cloudhoreca, a company located in Budapest, Hungary, that mostly offers different services of IT. They started using the Component Creator about a year and a half ago and since then, they have developed about 7 components. By using Component Creator it has helped them to save a lot of time and make the projects easier and more understandable for the clients.
06 Aug 2021
This document is a white paper detailing the proposed implementation of a new "Triggers" solution in Component creator. It aims to address the fact that many developers need to add custom functionality to their components and when they do, they either lose the ability to update the component with changes made in Component Creator, or they will need to keep track of their custom changes and re-apply them after updating Component Creator.
You can contribute to the discussion about this issue on GitHub.
04 Jun 2020
In Joomla 3.8 a new routing system was added and now you can now use it for the components you build with Component Creator.

The new routing system defines a new and more flexible interface for developers to handle creating and processing URLs and gives end-users more options as it relates to how URLs are displayed (including the often requested ability to remove content item IDs from the URL).