Crea componentes Joomla en minutos
Genera un componente Joomla! completamente personalizado, funcional y listo para instalar.
Empieza ya
139,495
componentes creados por
73,691
miembros... ¡y contando!
Gratis
Completamente gratuito para crear componentes de una sola tabla. Tablas ilimitadas y soporte técnico desde 19€/mes.
Desde una idea hasta un zip en minutos
Esbozar una idea y descargar un componente comprimido en minutos. Ideal como base para un desarrollo posterior o una demostración rápida para un cliente.
Administración y front-end
Haz rápidamente una interfaz CRUD [?] completa en el admin y el front-end. ACL [?] integrado.
Fácil de usar
Intuitivo y rápido, con una sencilla interfaz diseñada para desarrolladores principiantes y avanzados.
Código MVC limpio
Genera código MVC Joomla bien formateado siguiendo el estándar de Joomla. Siempre actualizado. Sin líos ni código inflado.
Más de 40 tipos de campo
Elige entre más de 40 tipos de campos diferentes. Configura los campos incluídos en formularios, listas, búsquedas y filtros.
Ahorra tiempo
Ahorra horas de desarrollo tedioso y repetitivo por componente. Puedes ahorrar semanas en proyectos complejos.
Aprende de los mejores
Aprende a desarrollar componentes Joomla observando nuestro código generado y evita horas de frustración.
Desarrollo de componentes personalizados
¿Necesitas una solución más compleja? ¿Por qué no contar con expertos? El equipo detrás de Component Creator ofrece desarrollo de páginas web y componentes personalizados a precios competitivos.
Contáctanos
Blog
11 Jan 2022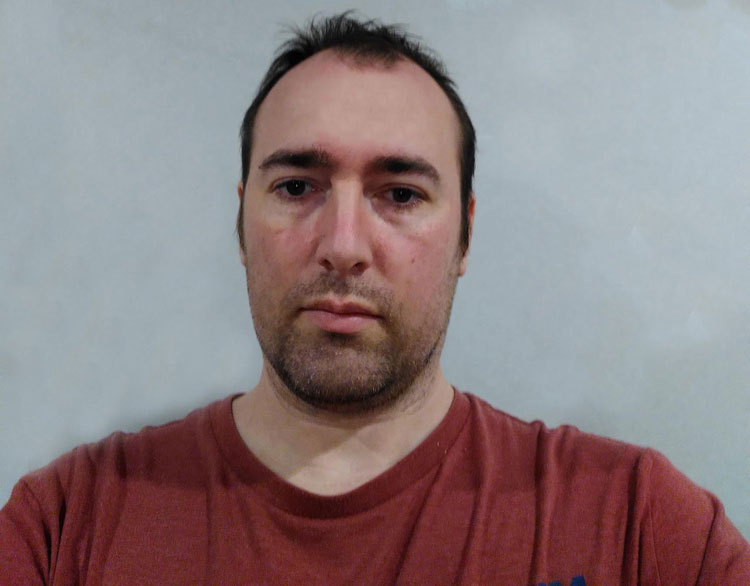 Today we will share another story on our blog. This week we had the chance to chat with Cloudhoreca, a company located in Budapest, Hungary, that mostly offers different services of IT. They started using the Component Creator about a year and a half ago and since then, they have developed about 7 components. By using Component Creator it has helped them to save a lot of time and make the projects easier and more understandable for the clients.
06 Aug 2021
This document is a white paper detailing the proposed implementation of a new "Triggers" solution in Component creator. It aims to address the fact that many developers need to add custom functionality to their components and when they do, they either lose the ability to update the component with changes made in Component Creator, or they will need to keep track of their custom changes and re-apply them after updating Component Creator.
You can contribute to the discussion about this issue on GitHub.
04 Jun 2020
In Joomla 3.8 a new routing system was added and now you can now use it for the components you build with Component Creator.

The new routing system defines a new and more flexible interface for developers to handle creating and processing URLs and gives end-users more options as it relates to how URLs are displayed (including the often requested ability to remove content item IDs from the URL).